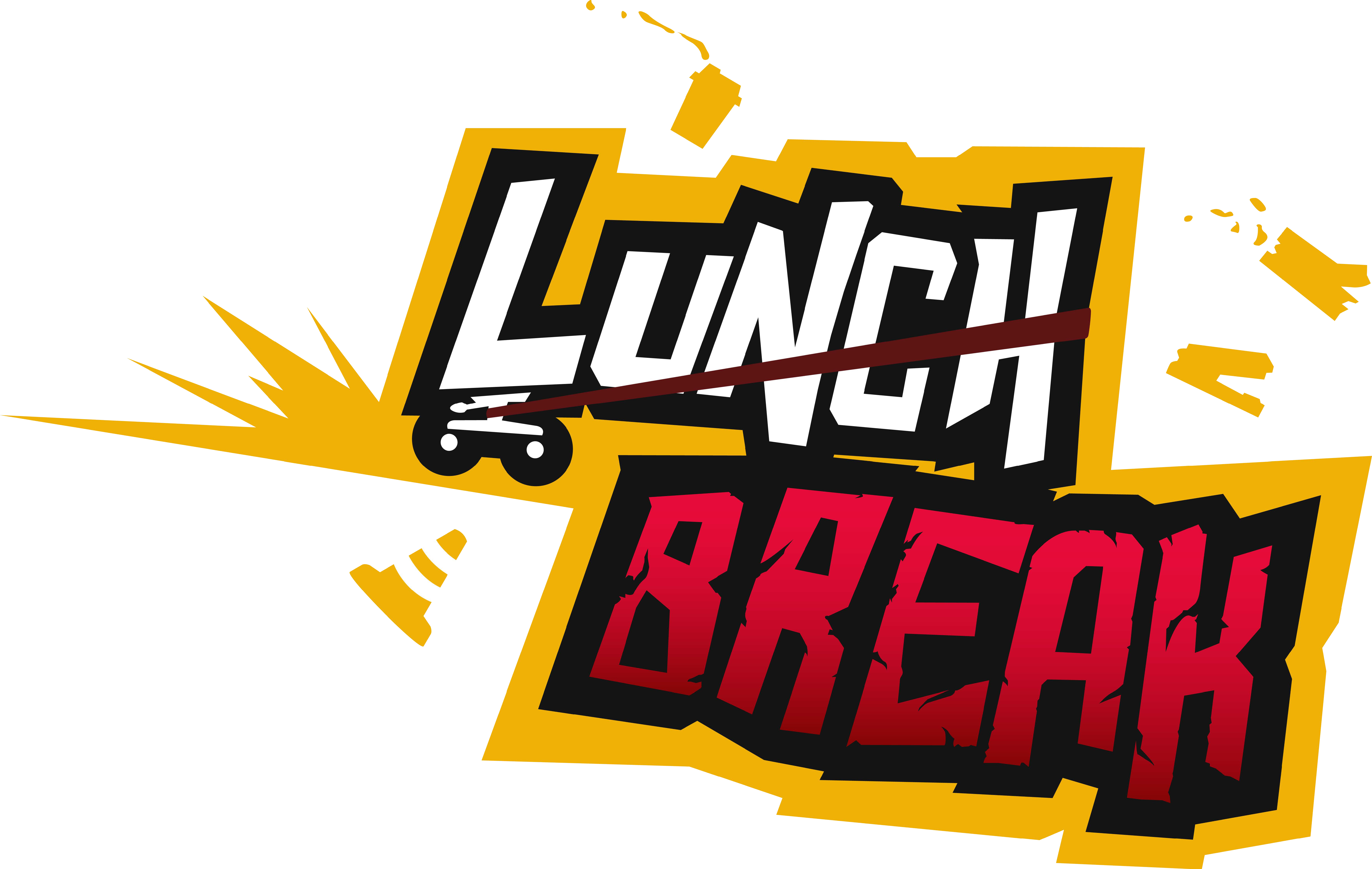 LUNCH BREAK!
A downloadable game for Windows and macOS
As shown at PAX Aus 2016
Lunch Break is a multi-player brawler where the players descend downhill on office chairs.
Set in the mean streets of San Francisco, players fight it out in the unforgiving environment where everyone is connected to each other with rubber banding.
Are you in your office right now thinking about your lunch break? Have you always wanted to let out your anger and stress with your colleagues at work but don't know how? Are you wishing that your manager will finally give you that salary raise? If all the above questions were yes, yes, and yes, then Lunch Break is for you!
LUNCH BREAK is a multiplayer brawler game where players escape from their work, fighting it out while riding through the city congested streets riddled with hazards, on office chairs. Kick and punch your colleagues as well as run over objects to pick them up to inflict more damage, so you win the round.

But wait, there's more! All players are connected to each other by an industrial grade rubber band. Use this to your advantage, propel yourself into enemies and knock them over! This will cause them to rag-doll downtown.
Download
Click download now to get access to the following files:
Lunch Break_Nordic Turtle_itch.io_Windows.zip
32 MB
Lunch Break_Nordic Turtle_itch.io_MacOSX.zip
33 MB